Professional Dietitian
Debbie has been working with the Cape Breton-Victoria Regional School Board (CB-VRSB) as the Nutrition for Learning Dietitian since 1999. In this capacity Debbie manages all aspects of nutrition programming for all schools in the CB-VRSB. She coordinates the ordering of food and supplies along with volunteer management functions at the program level; and develops and manages key partnerships, budgets, and fundraising initiatives at the board level. Debbie was an active participant on the provincial task force that developed the Food and Nutrition Policy for Nova Scotia Public Schools and continues her work today as part of the policy advisory group tasked with revision. She continues to work towards increasing capacity for policy by providing supports and resources for healthy food in the school setting. Debbie served as the co-chair for the Breakfast for Learning, Nova Scotia Advisory Council from 2007-2010. In this capacity she played an integral role in advocating for government support for school breakfast programs, which was realized in 2005. Debbie enjoys being active and walks every day. She especially enjoys her walks in Big Pond on the Bras d'Or Lakes during the summer. Her greatest passion in life is her family, most importantly her daughter who teaches her something new every day.
Sherry Jarvis (Vice Chair)
Health Promotion professional
Sherry Jarvis is a Health Promotion professional with an interest in promoting healthy lifestyles, teaching, research, evaluation and program planning. Sherry is a graduate of Dalhousie University with concurrent degrees in Health Promotion and Sociology and more recently she completed her Masters in Adult Education at Mount Saint Vincent University. As Team Lead for the Nourish Volunteer Team, Sherry brings a wealth of experience from her volunteer roles at the Community Health Board, SAC, Nova Scotia Alliance for Healthy Eating, and PHANS Poverty Reduction Working Group. Sherry was born and raised in Newfoundland, lived in British Columbia for many years. She now lives in Dartmouth where she stays active by walking her dogs, running, and cycling.
Janice Silver (Treasurer)
Professional Dietitian (Retired)
Janice Silver has been involved with Nova Scotia school breakfast programs in various capacities since 1995, from program volunteer to serving as the consultant for breakfast programs at the Halifax Regional School Board from 2001 to 2011. From 1998 until 2010 Janice was an active member of the Breakfast for Learning, Nova Scotia Advisory Council. For seven years, she was its chair/co-chair and was instrumental in the successful lobbying of the provincial government to financially support school breakfast programs. She was a founding member of Nourish and its first Chair from 2013 -2018. Now retired, she remains passionate about creating healthier eating environments for kids and giving back to her community. Janice has lived in Dartmouth for 37 years and is married with two grown daughters. When she's not busy volunteering, she loves to travel with family and friends and spends many enjoyable hours on Maritime golf courses.
Professional Dietitian
Kelly has been working as a dietitian for over 19 years. Kelly is currently the School Nutritionist with Halifax Regional Centre for Education. Her focus is on school healthy eating programs, like breakfast and other programs, as well as work with school food gardens, food literacy in the classroom; all working to shape healthy school food environments. Kelly specialized in pediatric nutrition for many years working with school-aged children and teens before returning to Halifax. She completed her Applied Human Nutrition degree at MSVU and post-graduate internship with The Hospital for Sick Children in Toronto. She received her MSc in Nutrition from University of Toronto, researching mandatory folate fortification and pregnant and breast-feeding women. Working with youth, families and administrators to empower and foster good food skills and environments is the cornerstone of Kelly's work. Kelly enjoys being outdoors, close to the ocean, and active with her family on trails, lakes or wherever the next adventure takes them.
Senior Coordinator, Community Food, Ecology Action Centre
For 10+ years, Aimee has been working both locally and internationally to develop community-based initiatives that promote health, challenge inequalities, and build local economies. In her role as Senior Coordinator, Community Food at the Ecology Action Centre (currently on maternity leave), Aimee works to develop program and policy initiatives that aim to strengthen regional food systems and build networks of food system actors at the local, provincial and national level. A key focus of this work is ensuring that at-risk populations have equitable access to healthy food sources. On a daily basis, Aimee works with partners and local communities to implement community food initiatives (ex. mobile food markets, urban agriculture projects) and guide alignment and action of policy change initiatives across Halifax and Nova Scotia. Aimee is also co-chair of the Halifax Food Policy Alliance, a multi-stakeholder group that works on municipal food issues for the Halifax region, and serves as an active member on Food Secure Canada's inter-provincial food network. Outside of the office, Aimee and her husband have begun the journey of parenthood, having recently welcomed their first baby girl into the world! In her spare moments, Aimee spends as much time as possible hiking the trails and beaches of NS, practicing and teaching yoga, and exploring her love of growing and preparing good food.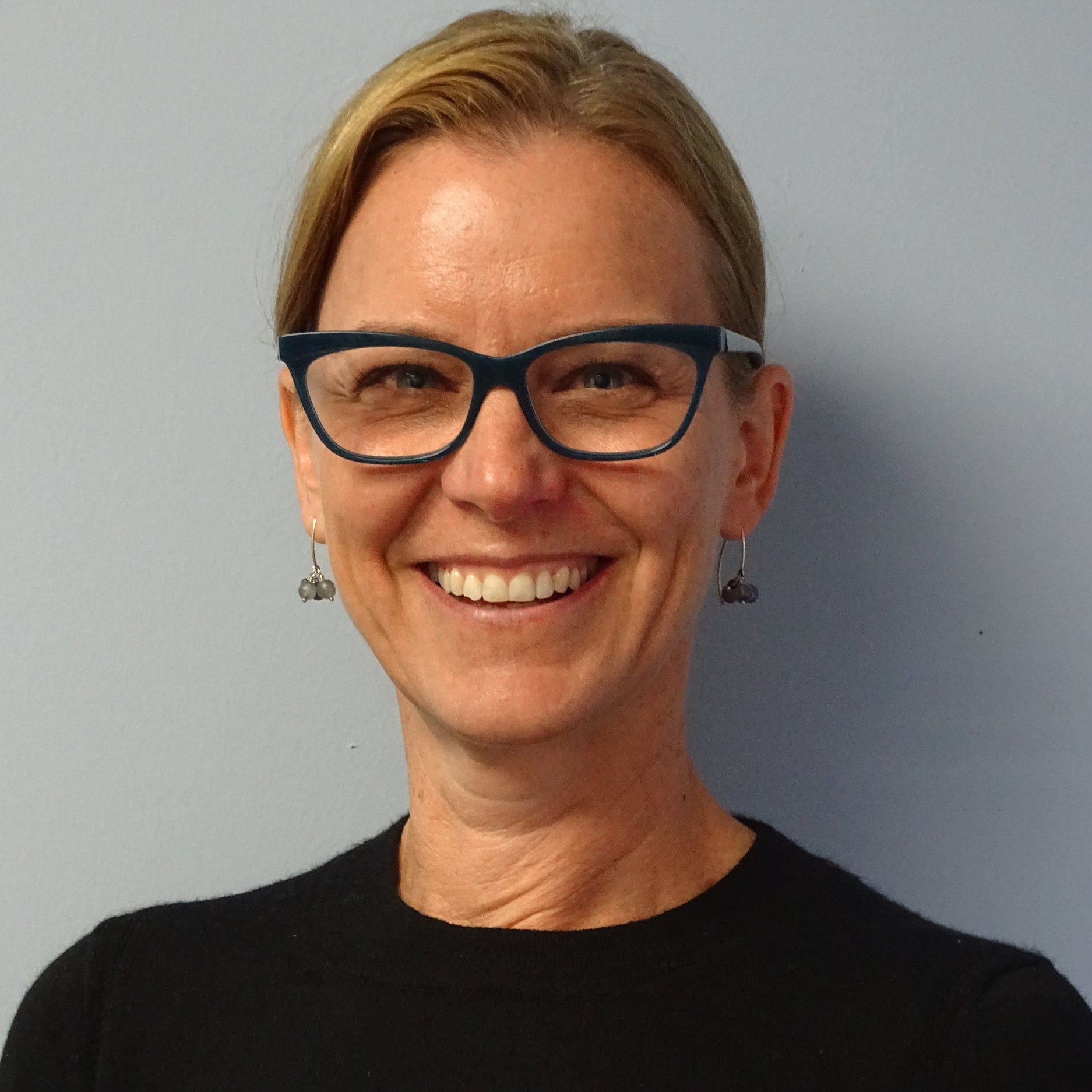 Founder and Lead Consultant of Grassroots HR Consulting
Jodi Posavad is a driven Human Resources professional who specializes in all aspects of growth from a people standpoint. With over 20 years of generalist HR experience, today Jodi is the Principal and Lead Consultant of Grassroots HR Consulting, assisting organizations across all sectors and industries with their HR needs. Outside of business hours, Jodi is an active volunteer in her local community. Both professionally and personally, Jodi is committed to growing the people capabilities of those around her so that they can thrive and succeed.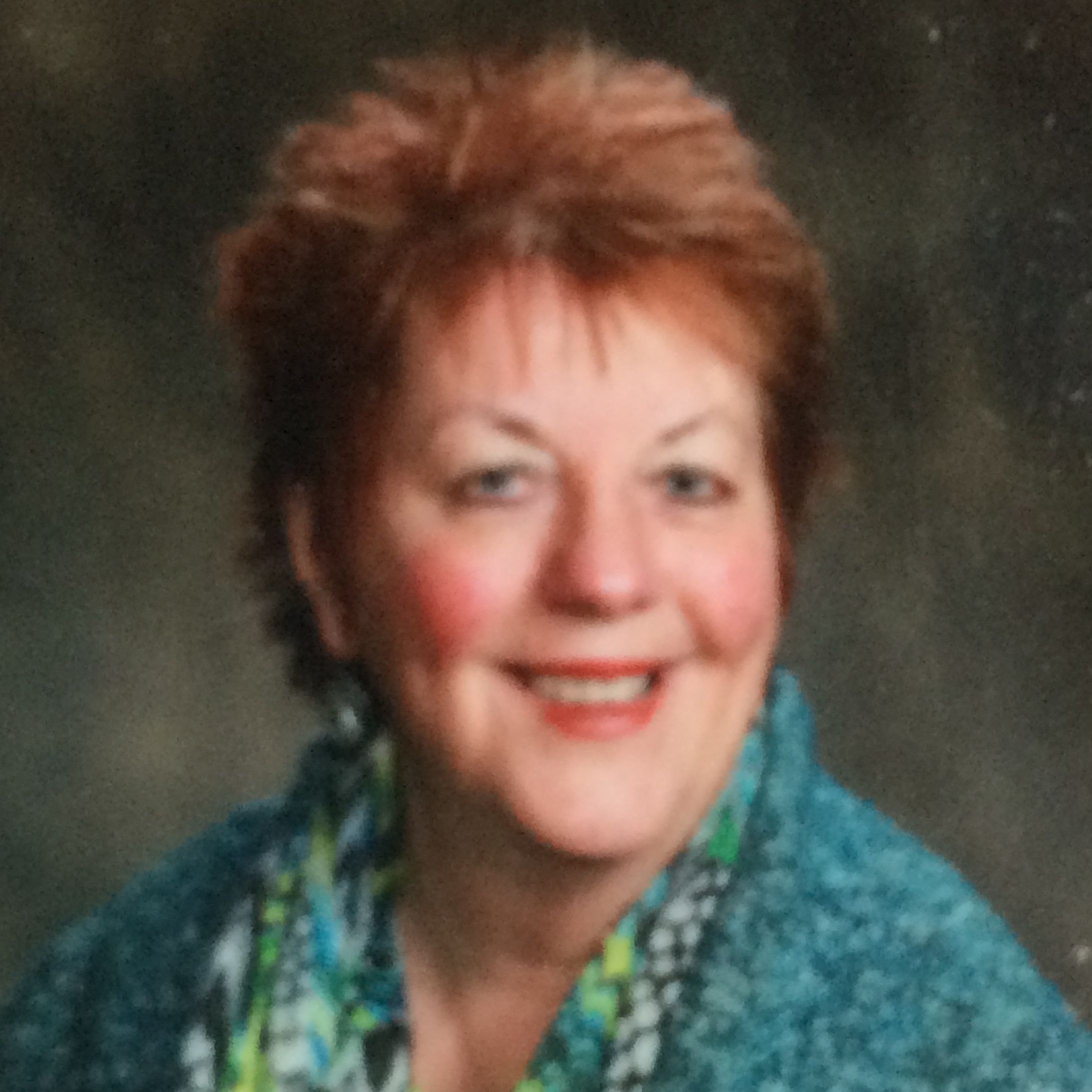 Retired Educator
Heather began her career as a physical education teacher at Dwight Ross Junior High School. She was appointed as Curriculum Supervisor for Physical and Health Education for Kings County District School Board. She served on several Department of Education and Early Childhood Development committees to develop physical education and health curriculum.
Following her career as a teacher and curriculum supervisor, Heather accepted a position as principal at Somerset and District Elementary School with the Annapolis Valley Regional School Board (AVRSB). She worked towards the development of a healthy school community environment within Somerset School Community, as well as other AVRSB schools. She served on committees to develop healthy food policies, and opportunities for physical activity and mental wellness. Heather worked with Dalhousie researchers for CLASS where data was collected from Grade 5 students attending Somerset School regarding their food intake and physical activity levels.
Following her retirement as School Principal, Heather accepted a two-year contract as a Health and Wellness Consultant for AVRSB. Her committee work included a communications plan for parents and community members regarding the importance of healthy school communities, Community Alcohol Project Committee, Cannabis Legislation, Mental Wellness and Farm to School. She also served as a Coach for teachers in Belize, Central America, helping teachers, administrators and students implement curriculum.
Heather is presently the co-chair for the Western Kings Community Health Board, Secretary for the Kingston Greenwood Mental Health Association, member of the Community Alcohol Partnerships and member of Farm to School. She attends the Annapolis Valley Regional Centre for Education (AVRCE) Healthy School Community Meetings as a health board member and is a volunteer facilitator with Valley Restorative Justice.
Margo Riebe-Butt
(Executive Director & Board Secretary)
Professional Dietitian
Margo has practiced dietetics for over 20 years, focusing on the development, growth and leadership of school-based healthy food programs in Nova Scotia school communities. Margo facilitated and led the development of Nourish Nova Scotia alongside grassroots supporters and provincial champions. As the organization's Executive Director, and secretary to the Board she collaborates with dedicated stakeholders and partners to co-create meaningful change to "move the needle" in the creation of healthy food environments for children and youth. Margo is an active member of the Coalition for Healthy School Food, seeking a federal investment in a universal healthy school food program for Canada. Margo lives and works in Bedford. In the summer you can find her endeavoring to upkeep an 1876 one-room school house on the Bay of Fundy, growing vegetables, and enjoying the great outdoors with friends, family and dog Lily.