Skills for a healthy future
Food literacy is the knowledge and understanding of how food choices impact our health, the environment, the community and our nation. We believe that if you teach kids to eat and enjoy real food early on they will be great eaters throughout life, and that good food = good thinking.
School Newsletters
The following tips are designed for schools to easily add to their school newsletters. Please acknowledge Nourish Nova Scotia as your trusted source
Special Events
These resources highlight treats that are easy to make and add a fun loving touch to any holiday celebration, whether it is a classroom party, a breakfast program or a gathering with friends and family.
Food skills need to be taught, developed and nurtured beginning at an early age. Involve your kids in the kitchen to support the growth of healthy eaters.
Vegetable & Fruit Colouring Book
Use this colouring book to teach children about nature's bounty. Throughout, you will find various vegetable and fruit illustrations.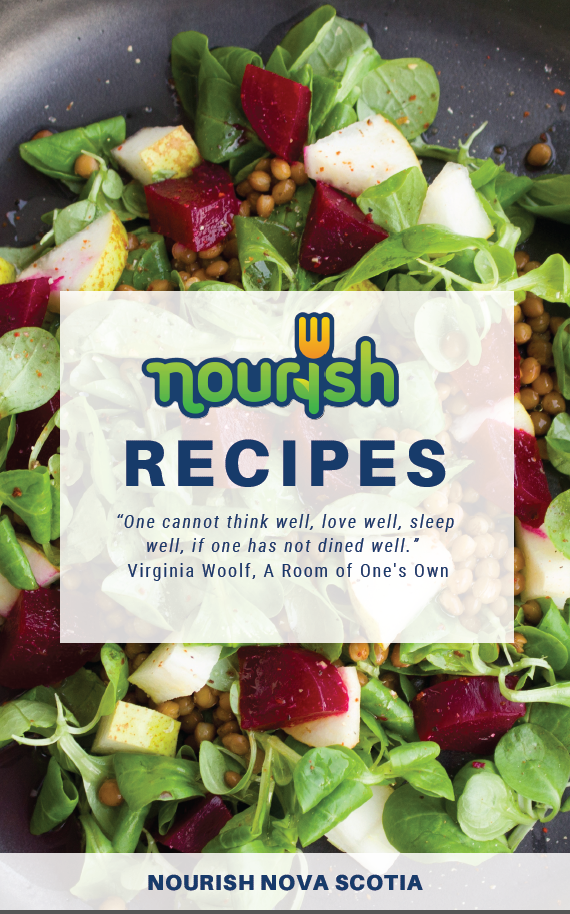 This recipe book is intended to encourage your family to share time cooking in the kitchen together, capturing your own recipes and trying a few of our favourites.

Let's get cooking in the kitchen, together.
Nourish Food & Film Challenge
Devour! The Food Film Fest and Nourish Nova Scotia invite children and youth of all ages to make a short film about food.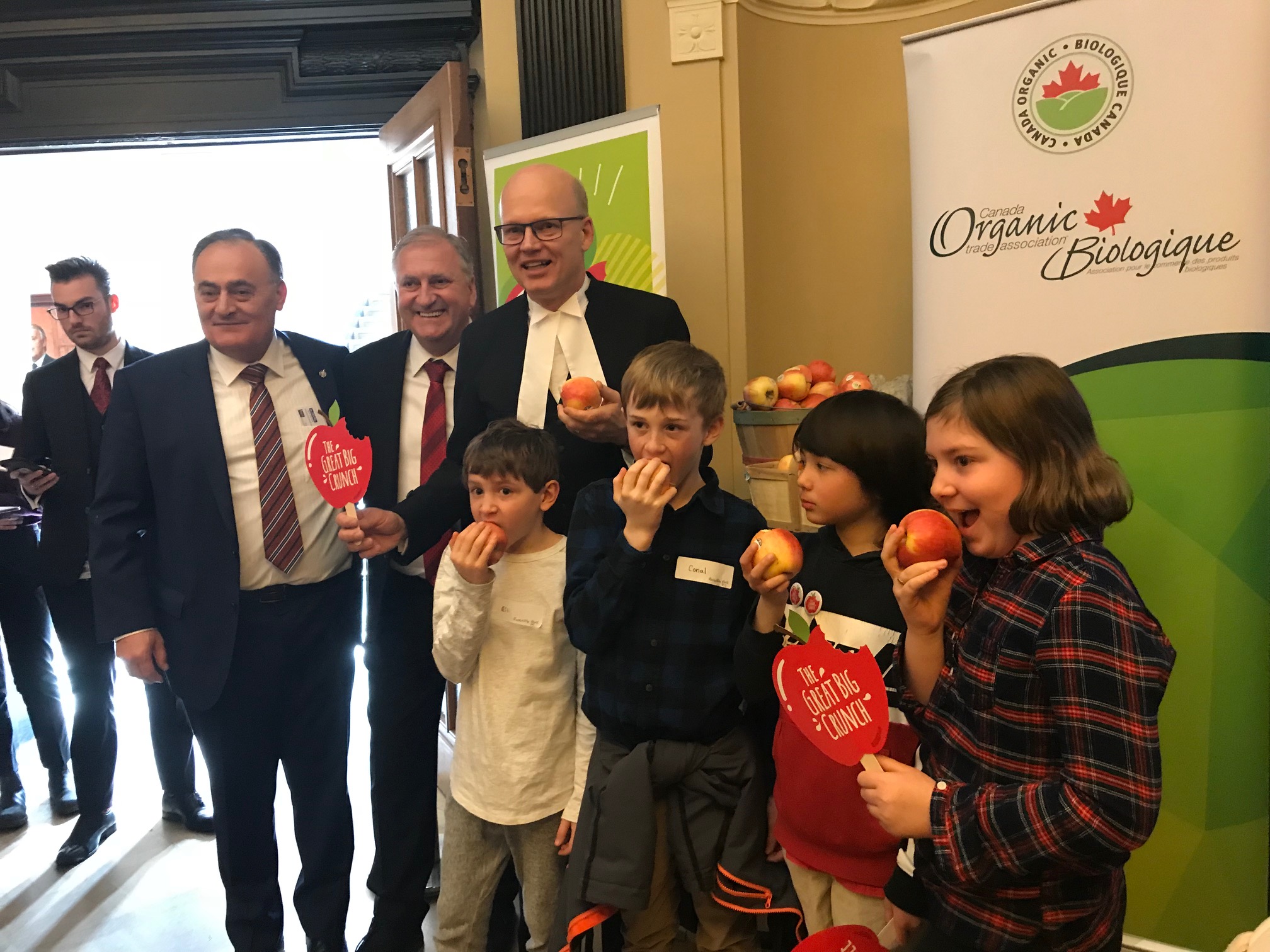 Host a Great Big Crunch event
Nourish Nova Scotia has partnered with Food Share's Great Big Crunch to invite students, teachers, educators and all good food enthusiasts to learn about healthy eating through the apple's journey from seed, to harvest, to market, to table (and around again)!
Produce Storage, Preparation & Recipe Ideas