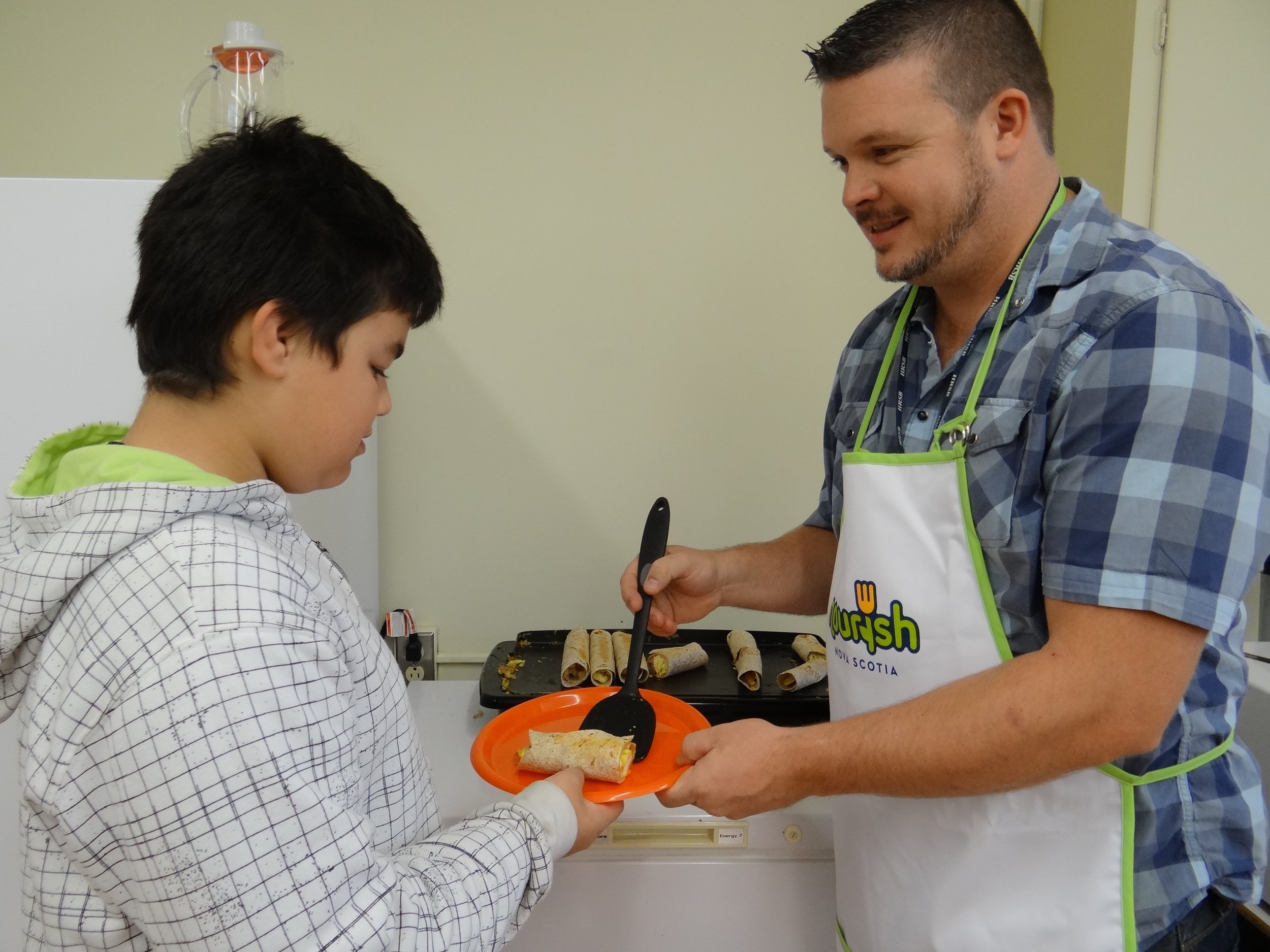 Creating healthy learners, one breakfast at a time
Schools all over the province run amazing breakfast programs every school day. These programs rely on amazing people (like YOU!) to ensure that students have a healthy and delicious breakfast when they arrive at school.
Use the interactive map below to find a school in your area that is seeking volunteers for their breakfast program.
Schools actively seeking breakfast program volunteers
Search the map or click the icon on left hand side for a complete list. Once you have selected a school contact them directly to get started!
Breakfast programs follow the Model Framework: Protection from Child Abuse, Discrimination and Sexual Abuse (Nova Scotia Department of Education 2003) on matters pertaining to volunteer recruitment.
All volunteers are required to complete Child Abuse Register Search and Criminal Records Check.
Would you like to add your school to the map?
Nourish will help you recruit breakfast program volunteers by sharing this map on social media and with service groups across the province.
Resources
Recruit your family, friends or co-workers to join in the fun by sharing these downloadable posters.